Features
Responsive

Widget looks great on desktop, tablet and mobile devices. You can customize settings of the widget for various screen sizes.

Tiny

No bloated libraries inside the widget. Everything is trimmed to minimum.

Fast

Widget loads very fast. We use advanced CDN and caching to optimize loading times.

Official Instagram API

We use new, official Instagram APIs - Instagram Graph API and Instagram Basic Display API

Links directly to Instagram

We link directly to your Instagram account, not 3rd party pages filled with ads.

Ads free

You will never see any ads in our widgets!

Multiple Instagram accounts

Simple management of multiple Instagram accounts.

Hashtag filtering

If you don't want to show your entire feed, you can show only posts with given hashtags.

3 different type of widgets

You can choose from 3 base types of widgets - grid, slider and masonry.

A lot of customizable options

Each base widget type has many configurable options. Padding, hovers, captions, image formats and much more!

Custom CSS

Not enough options? You can write your own custom CSS to adjust the widget to your needs!

99% of supported websites

If your website support iframes you should be able to install our widget on your page!

Copy and paste installation

Create your widget, copy the code and paste it to your website. No coding skills required:)

Tutorials

Step by step tutorials showing how to install widget in most popular CMS

Support

Having trouble? Let us know! We reply to every support ticket!
Widgets in numbers
+300MMore than 300,000,000 widget views every month
+163k Over 163,000 happy users
+67k About 67,000 websites displays widgets daily
+100 Around 100 new widgets every hour
How to add LightWidget to your website?
About LightWidget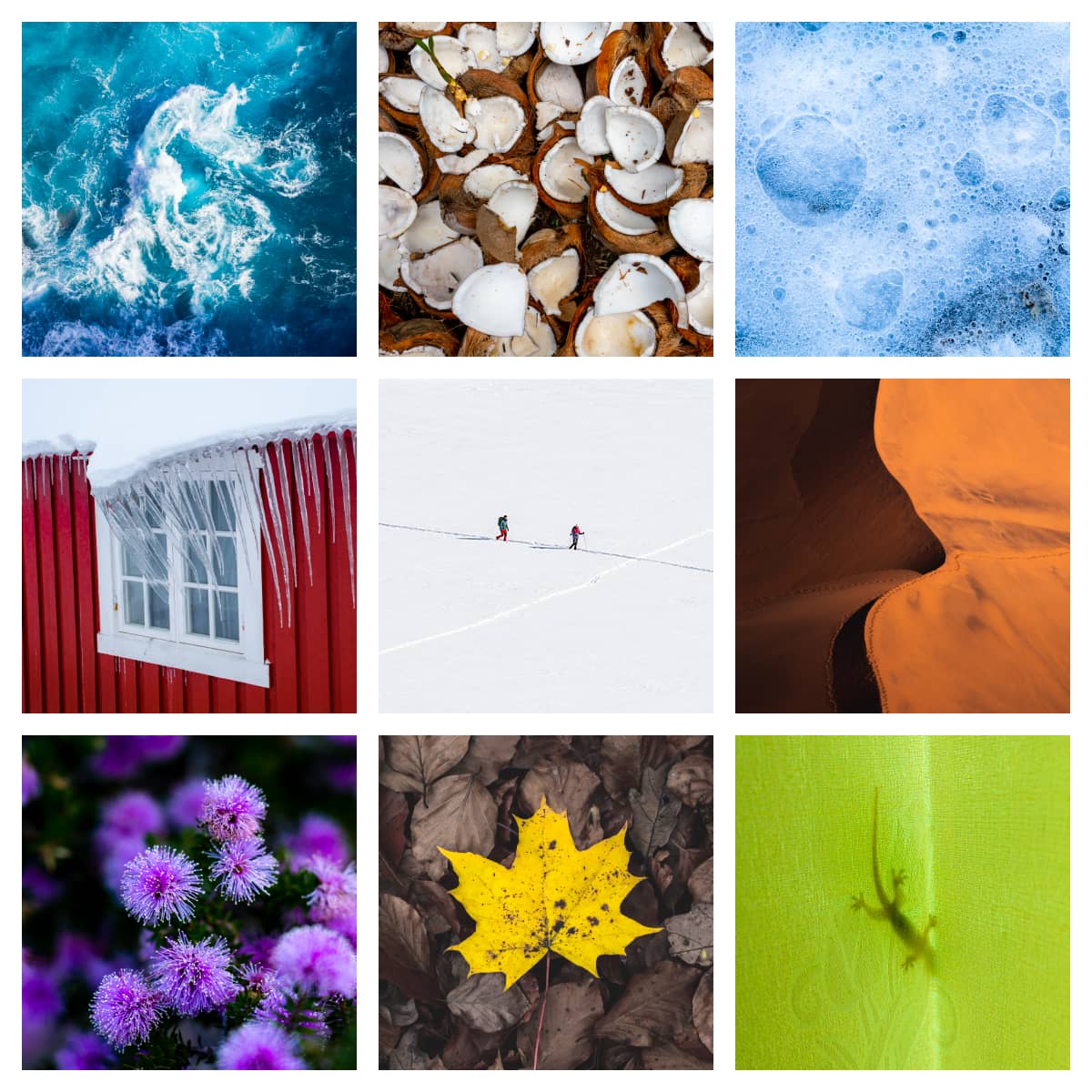 LightWidget is a responsive widget for Instagram. You can embed our widgets on your website, blog, online store, etc. You can generate widgets with multiple options like hover effects, captions, padding, square crops, hashtag filtering, and more. Each Instagram widget supports breakpoints so you can adjust how the feed will look on desktop, tablet, and mobile. Please use our generator to create an awesome widget and copy the embed code to your website:)