If you develop your website on your local computer you might see an error that our widget is not found and it is not loading: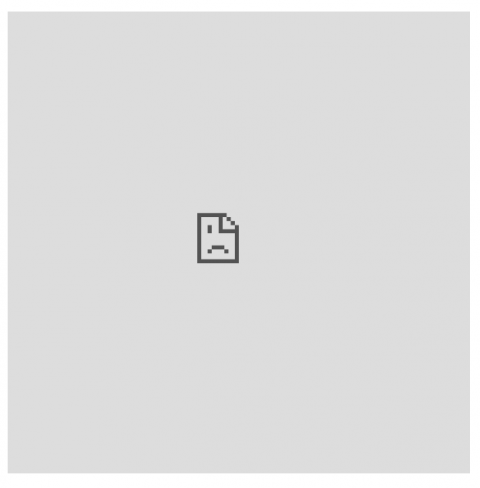 Do you use valid embed code?
First, please make sure that you are using valid embed code. Here is an article how you can find your widget embed code – Where can I find my widget embed code?
Force protocol
If you are sure that your embed code is valid and properly installed on your website you can try to force the protocol of our widget. Please check iframe and script src attributes in your embed code. If they looks like this:
src="//lightwidget.com/widgets/..."
You can add http: at the beginning of the src attributes:
src="http://lightwidget.com/widgets/..."
Be default we are using protocol-less URLs. Your browser will automatically determine whether it should use HTTP or HTTPS protocol for your widget. However for some of our users that develop their static websites on local computers their protocol is FILE – file://
File protocol tries to load files from your local computer instead from our website. It gives you 404 errors and not loaded widget.