This tutorial shows how to remove/disconnect an Instagram account connected using a consumer/business connection from your user account on LightWidget.
Step 1 – log in to your user account.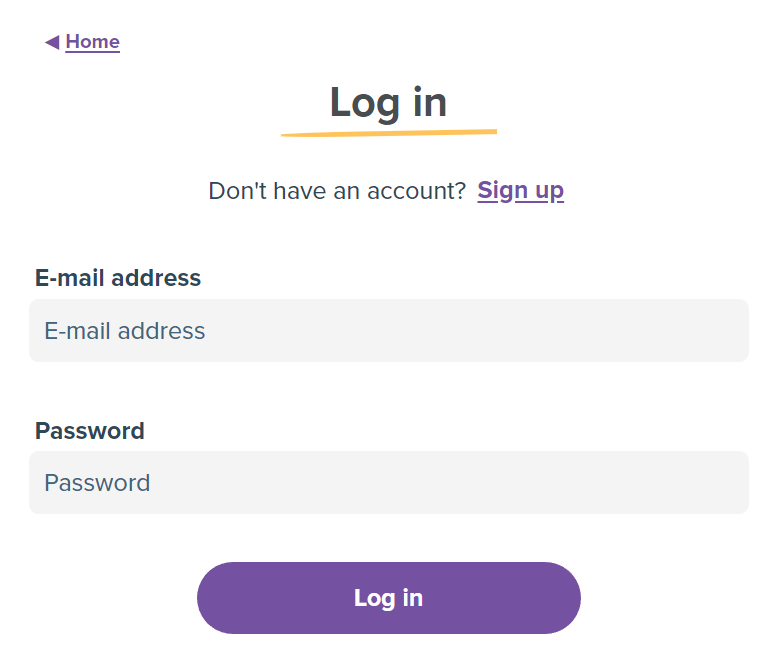 First, you need to log in to your user account. Use your email and password to access your user account.
Step 2 – go to the list of your accounts.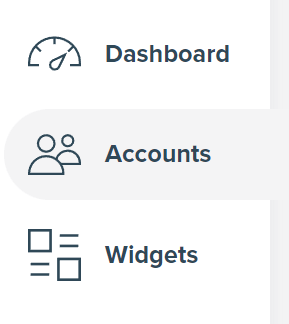 From the menu in your dashboard, click on the Accounts link. It will take you to the list of all connected Instagram accounts.
Step 3 – remove the account.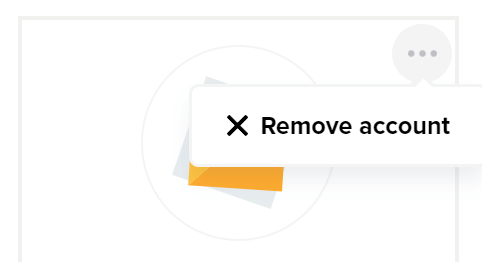 Click the three dots button in the top right corner of the account you want to remove. It will open the menu with the options for a given Instagram account. Click on the Remove account button.
The modal with confirmation will pop up. Click the Delete button in the modal to confirm the removal.