How to change settings of my widget?
You can always change any option(s) of your upgraded widget, including the Instagram user. Please note that after changing the widget settings you will most probably need to clear your browser cache. More details below.
Edit widget from widget info page
In order to change settings of your widget from widget info page you must be logged in to your account. Use Log in button in top menu to log yourself in. Once you are logged in, from your user menu pick My widgets option.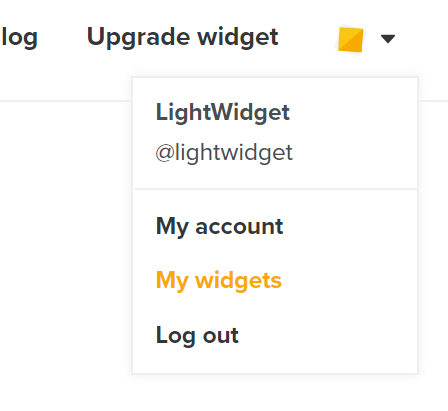 Click Show more button next to the upgraded widget you would like to edit.

Click Edit widget button in Widget info section.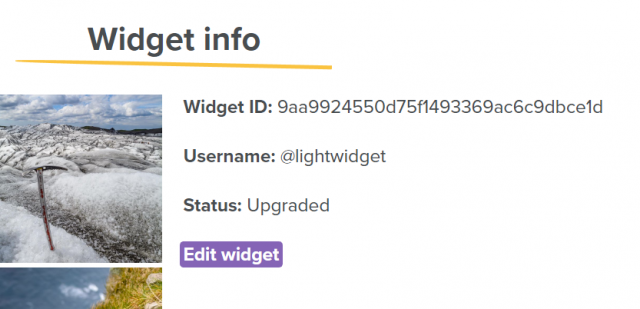 You should be on Widget edit page. You can change all the settings you want of your widget. Once you will be happy with the changes, please click on Save changes button.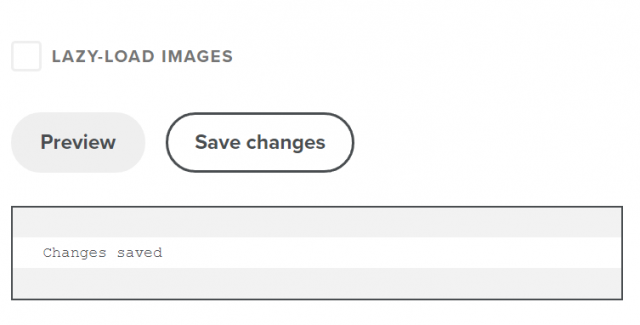 Your embed code remains the same. You do not need to change it on your website/blog. You will not see changes immediately on your website because of browser cache that we use.
Browser cache
We use browser cache to optimize performance and loading time of our widgets. For our upgraded widgets cache expiration time is set to 30 minutes. You will see changes on your website after browser cache expires. If you wish to see new options of your widget immediately you will need to clear the browser cache. Refresh your cache is great website with instructions how to do that for various browsers.
Free widgets
If you have free widget it is not possible to edit settings. You need to generate new widget and update code on your website.