If you wish to delete your account from LightWidget, there are two mandatory steps and one optional step:
Delete all your widgets
Delete your account
Delete our app from list of authorized apps on your Instagram account (optional step).
Delete all your widgets
You need to delete all your widget first before you will be able to delete an account. If you don't have any widgets connected to your account, you can skip this step. Here are the instructions how to delete widgets from your account – How to delete my widgets?
Delete your account
In order to delete your account you must be logged in. Use Log in button in top menu to log yourself in. Once you are logged in, from your user menu pick Settings option.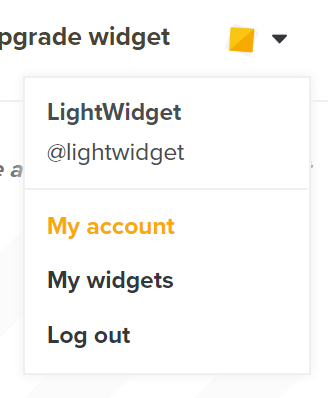 In Delete account section click Delete my account button.
When a confirmation modal pops up confirm that you want to delete your account.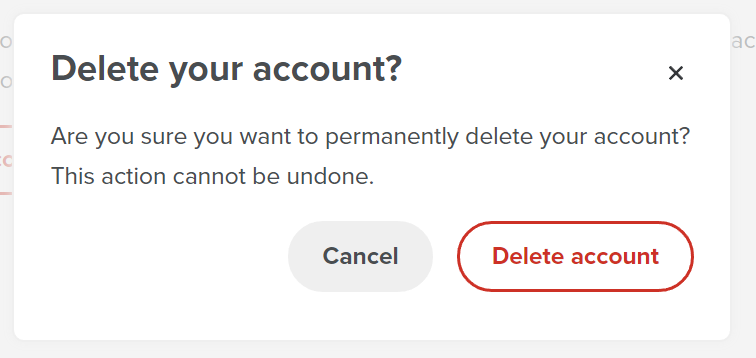 Once you hit Delete account button your account will be deleted and you will see confirmation message on screen.

All widget info, account details and all of your comments (if you posted any) will be deleted from our website and services.
Delete our app from list of authorized apps on your Instagram account
This is optional step but if you like to have everything removed you should follow it. When you logged in to our app you granted us permission to access basic information about your account, like list of your pictures etc.
After you deleted an account we will not be able to access this information. However our app will be available on the list of authorized Apps in your Instagram profile. Due to security reasons we are not able to remove it from Instagram. You should follow this tutorial to remove access to our app – How to revoke access?