Hi there! Another small feature has just been released – from now on you can control the size (padding) of the follow and slider buttons as well as the corner radius (border-radius). We've also added the option to provide slider buttons border color.
Button styles
In the Buttons section, there are 4 new controls that allow changing the size of the buttons and add or remove the border-radius from the buttons.
You can control the size of the follow button and slider navigation buttons separately. They do not need to have the same styling.
In order to change slider navigation button styles your widget requires:
At least one Post layout set to Slider,
Slider arrows option set either to Visible or Visible on hover.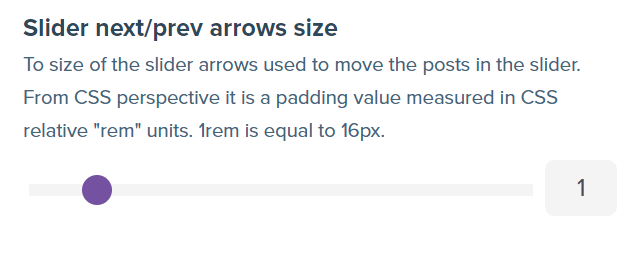 In order to change follow button styles you need to set the following settings in your Instagram widget:
Show header must be turned on.
Follow button in the Header elements must be checked.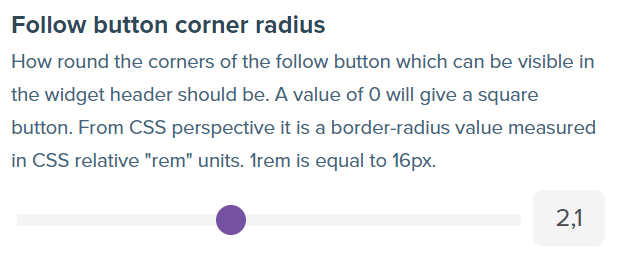 All of these settings are available both in the free and in the upgraded widgets.
Slider next/prev arrows border color
Another new feature is the option to set the color of the border of the slider navigation arrows. Previously it was possible only to change the border color of the follow button. Right now you can also adjust the colors of the slider buttons.

You can control the normal state as well as the hover state separately.
Again, this feature is available both in our free and upgraded widgets.