If your widget blinks, flickers or resizes all the time most probably you embedded the same code twice.
We support multiple widget on single page, but they need to have different embed codes. When you embed exactly the same code two or more times widget will start to flicker and resize constantly.
How to check if widget is embedded multiple times?
Visit the page where your widget is embedded. In our case it would be our demo page – https://lightwidget.com/demo.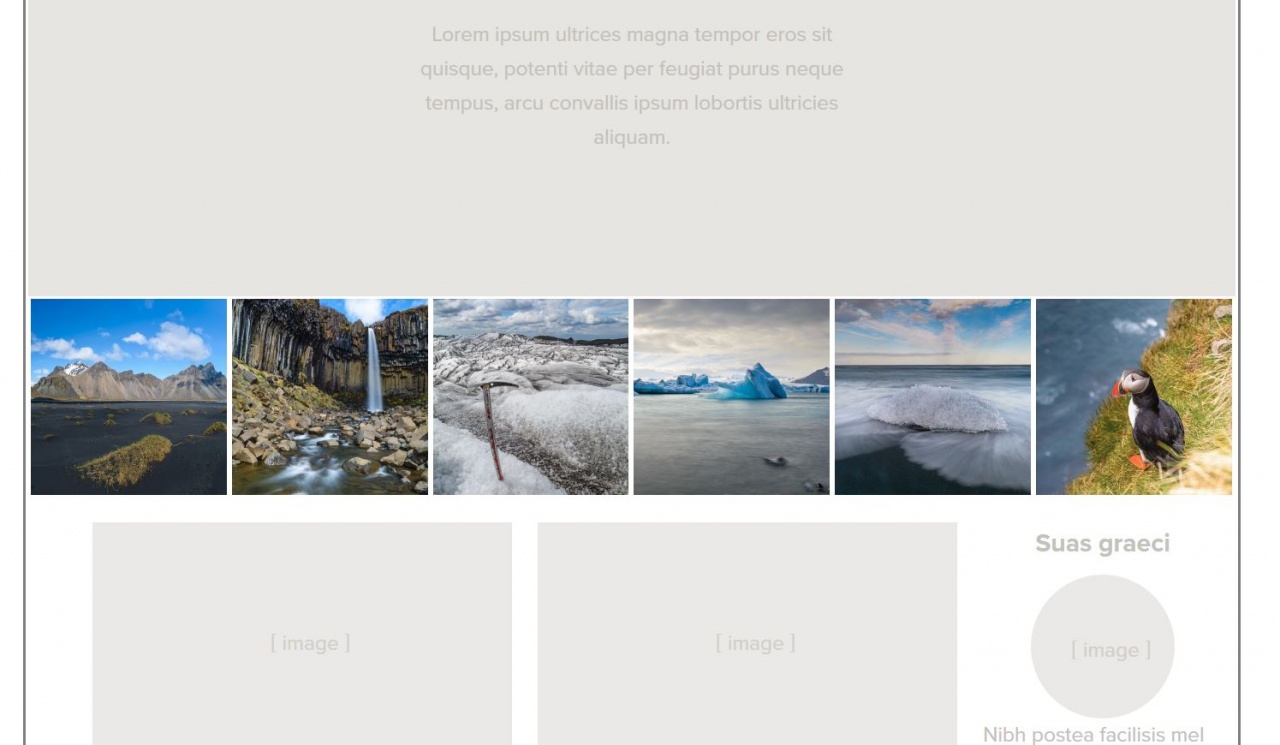 View HTML source code of your page. Here is the website where you can find out the instructions for various browsers – How to view the HTML source code?

Now you need to look for our embed code. Easiest option is to press CTRL + F shortcut and type lightwidget.com/widgets/ phrase. It will highlight all occurrences of our widgets.

If you will find duplicated code like on the example below (the same widget ID) it means that you have duplicated code on your website and this is the cause of the flickering.

How to fix the flickering?
In order to fix flickering you need to remove duplicated code. There are two main reasons why our uses embeds the same code twice are:
They want to have different size of the widget for desktop and different for mobile. It can actually be achieved with single widget. Our widgets are responsive and they will adapt to the size of the screen. If you need different settings for mobile and desktop, please follow instructions in this tutorial – Widget settings for tablet/mobile.
They want to embed the same widget in two locations, for instance in sidebar and in the footer. In order to achieve that you need to create two separate widgets. They can have exactly the same settings but they need to have different embed codes.